Our company group consists of
Areas of expertise
Our core areas in the professional services we provide with the colaborations of our entire company group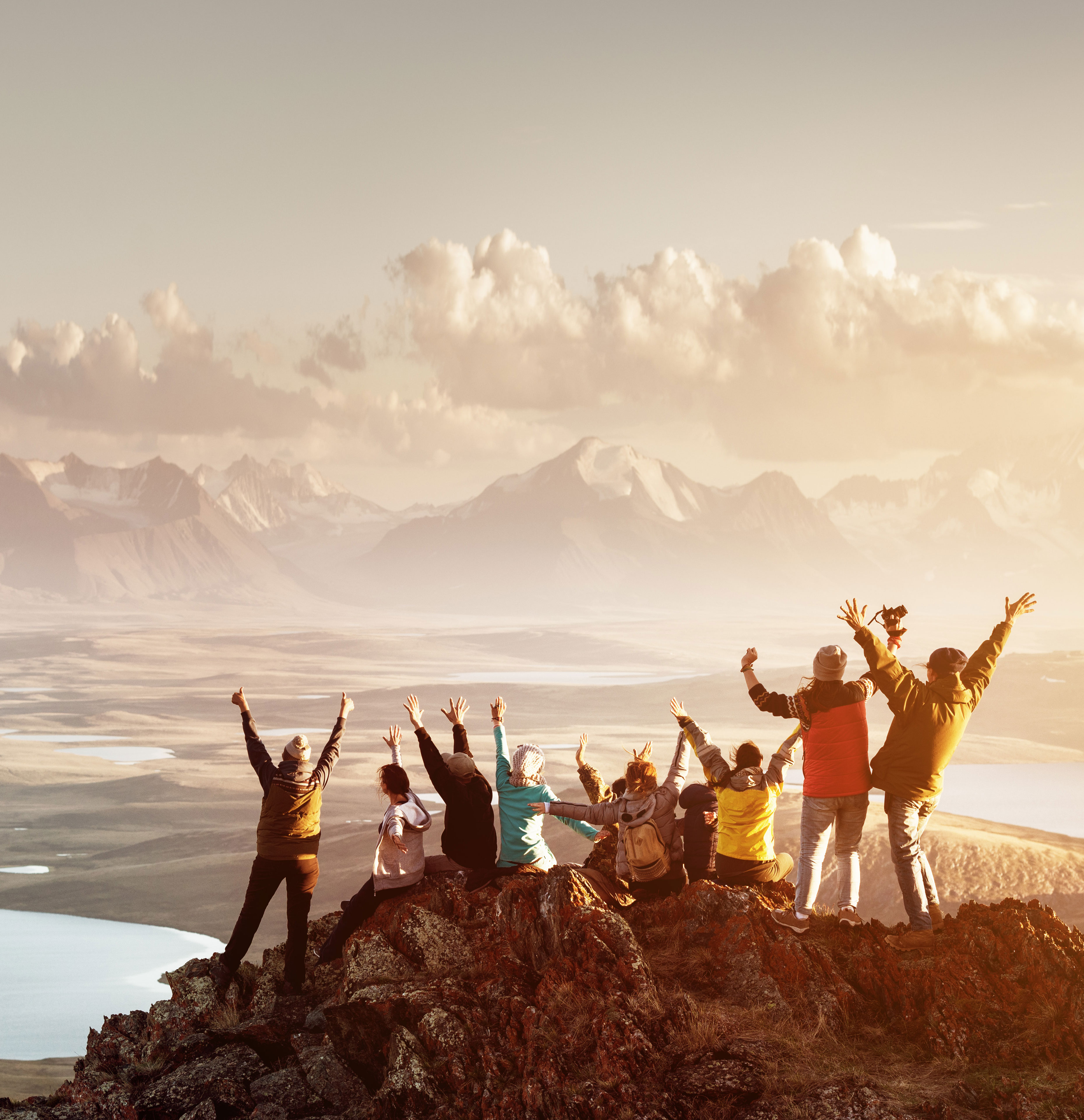 We provide a wide and deep knowledge
Our knowledge spans over multiple areas of expertise and with the combined power of the experts from our entire company group we can solve almost anything
Development
Our dev-team cover all areas of modern development, read more about our favorite enviroments below
IoT
Connected devices is growing at over 1B devices per year and is the fastest growing sector. Our company MicroNät is providing global M2M solutions that we integrate with both off the shelf hardware and customized hardware built from scratch.
ERP
Our ERP experts can make your business profitable and optimize/customize it to success
01
Connect
Contact us and we will set you up with the right team of people
02
Team
The team will offer the best possible solution
03
Solution
When we together agree on the best way forward we make it happen in a professional way with a minimum overhang
Development
This is some of our favorite development building blocks
IoT
We have a wide range of tools that makes connecting your devices easier
Nosql databases like MongoDb is optimal for scalability over multiple servers and instances
There are multiple dedicated cloud based data solutions thats optimal to connect multiple services
Rocket fast speeds and responstimes
AI
AI and ML is the future and is growing fast
Industrial Development
Industri 4.0 is really making headway in the industrial enviroments and data is collected like never before
Hardware
Robust hardware is a real challenge that why ruggify.com was created.
Getting electronics to survive in tough enviroments is a real challange.
If you find equipment that seem to make the cut they are normally extreamly expensive. This is big issue if your connected fleet is large or massproducing connecteted devices. Thats why we created ruggify.com
Cloud services
Everything is connected to the cloud so a well setup cloud solution is a must.
We are an Azure partner for all cloud services
With MicroNät's backbone our servers is located in the same datacenters as all the big names like Google,Facebook and Microsoft so if needed we can have dedicated equipment connected in highly secured datacenters.
ERP
Our ERP/Affärsssytem system Invoi is built from scratch to be web/mobile based. Please read more at invoi.net
Moved
We have now moved to our new office at Kavelvägen 6 in Själevad. Welcome!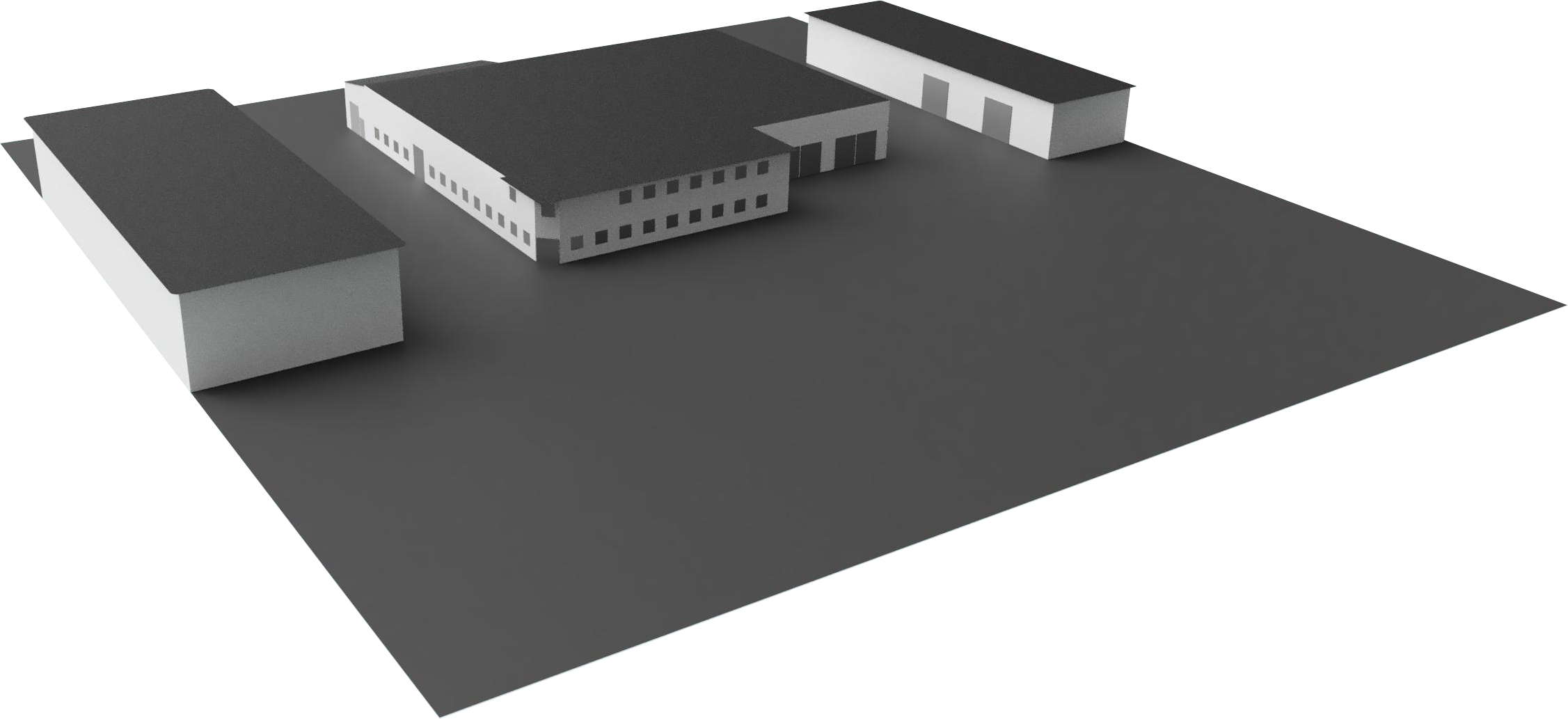 Contact
Please don't hesitate to contact us if you think we can be of help
Location
Kavelvägen 6, 894 35 Själevad